Welcome to Nextsongs Studio, where I have worked on and created many original song offerings over the years.        From singer/songwriter projects to audio for video projects. Also look to Nextsongs Studio to record your voice-over projects, as I
provide the latest in technology and resources at an reasonable price.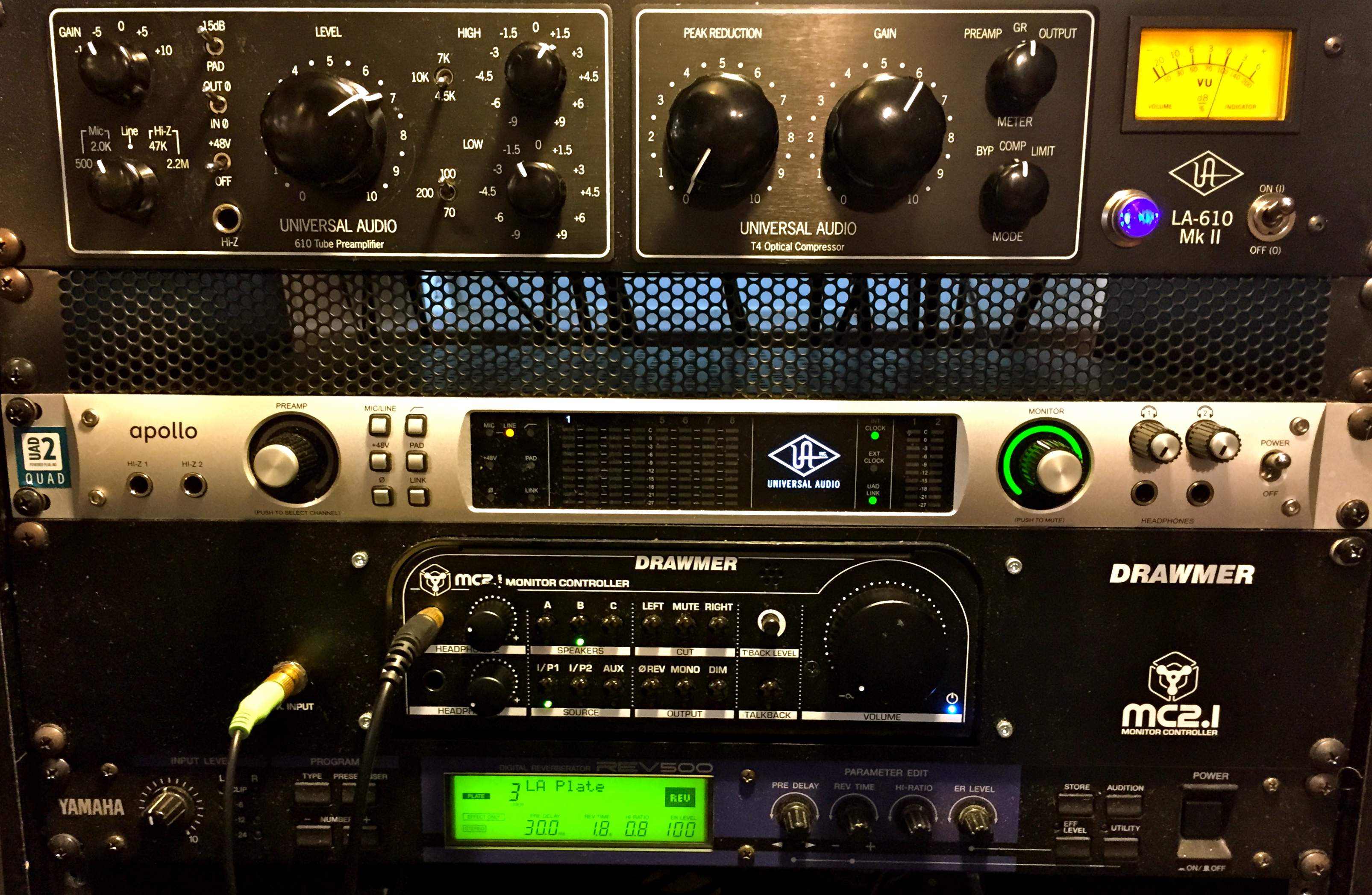 0:00/4:58

0:00/4:39

0:00/5:57

0:00/5:17

0:00/4:40

0:00/3:46

0:00/4:16

0:00/3:34

0:00/4:13

0:00/3:52

0:00/4:00

0:00/3:38

0:00/4:39

0:00/5:14
The song I am noodling on in the video is called Panorama. I just finished producing this very song in my studio. You can listen to this track on my Original Song list to the left of the video at the bottom of the list. I'm very proud of this audio effort.